Dr.'s Remedy Medical Pedicure


Dr.'s Remedy enriched nail care range is a naturally healthy nail polish collection, which includes over thirty luxurious colours as well as nail care solutions.
This podiatrist formulated product is infused with a special blend of natural ingredients, which can minimise the appearance of dry, brittle nails alongside appealing to a wide range of patients, including:
Discoloured nails
Diabetics
Ongoing chemotherapy
Pregnant women wanting to avoid harsh chemicals
Children who wish to limit exposure to formaldehyde
Patients with healthy nails wanting them to stay that way.
Orb Hot Paraffin Wax Treatment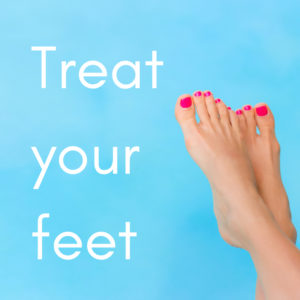 The Orb Hot Paraffin Wax Treatment is a soothing, softening heat therapy for healthier looking skin, promoting circulation and alleviating sore and aching joints.
The heated paraffin wax envelops your feet, therefore stimulating circulation helping ease pain on conditions such as:
Arthritis
Bursitis
Chilblains
Joint inflammation
Book your initial appointment.
Our highly trained team is on hand to resolve your foot issues, contact us today to book your consultation.
Or call 01484 846 275