Our Clinic owner Matthew graduated in 2005 and has since launched two clinics in Marsden and the town centre of Huddersfield. With 16 years' experience, Matthew has a passion for providing high quality health care and building a team who instils these same values.
In conjunction with the University of Huddersfield we have created a successful mentorship program which allows graduates to join our team and build on their capability whilst working alongside our experienced Podiatrists.
Our mentorship program focuses on CPD and building patient centre relationships that allows the graduates to grow as part of our team.
As well as our multi-chaired clinics, our services have extended outside of Routine Podiatry. We have a zest for bringing the latest evidence-based treatments and helping our patients achieve results from our treatment plans. This includes Swift Microwave Therapy, K•Laser and Shockwave Therapy. Biomechanical Assessments are also a huge part of our practice, we carry out a full examination, which investigates the function and alignment of the lower limb.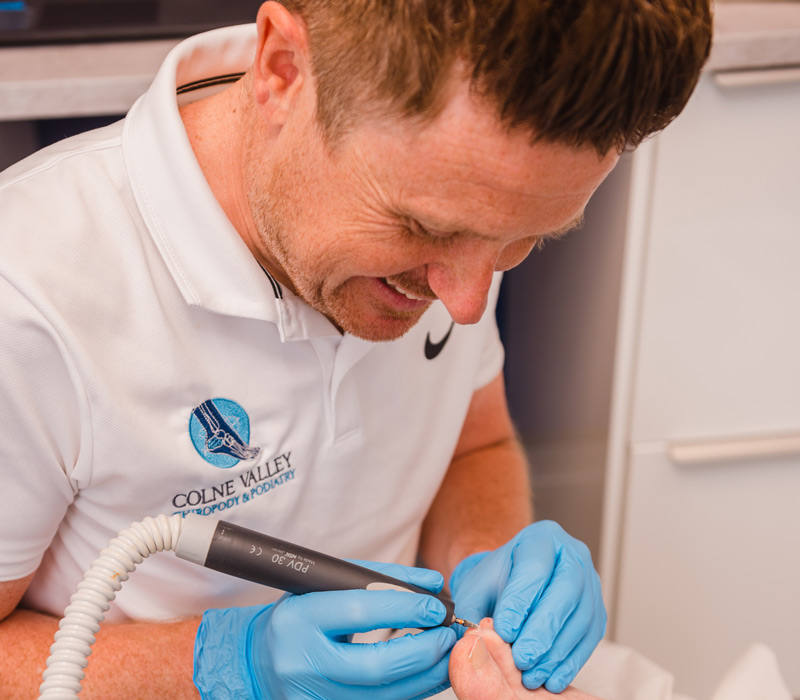 Matthew Butters
Podiatrist / Clinic Owner
BSc (Hons) Pod, DPodM, MRCPod, SRCh,
HCPC reg (CH22179)
Mariam Bashir
Podiatrist
BSc (Hons) Pod, DPodM, MRCPod, SRCh,
HCPC reg (CH35724)
Alex Fowler
Podiatrist
BSc (Hons) Pod, DPodM, MRCPod, SRCh,
HCPC reg (CH036007)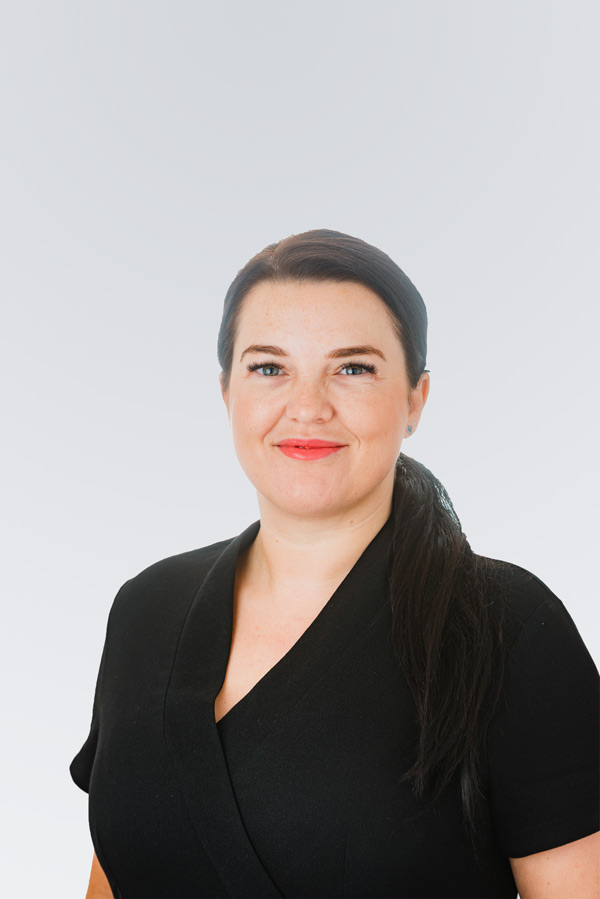 Jane Bedford
Podiatrist
BSc (Hons) Pod, DPodM, MRCPod, SRCh,
HCPC reg (CH33849)
Mohammed Afzal
Podiatrist
BSc (Hons) Pod, DPodM, MRCPod, SRCh,
HCPC reg (CH32470)
Jasmine Roebuck
Receptionist
Katie Butters
Practice Manager / Foot Health Professional
Dip FH, MCFHP, MAFHP