We currently have two clinics offering full-service podiatry treatments throughout the Huddersfield, Colne Valley, and surrounding areas. Both clinics are fully accessible and wheelchair-friendly. For visitors who are unable to attend due to poor health or mobility issues, we are also able to offer a domiciliary service.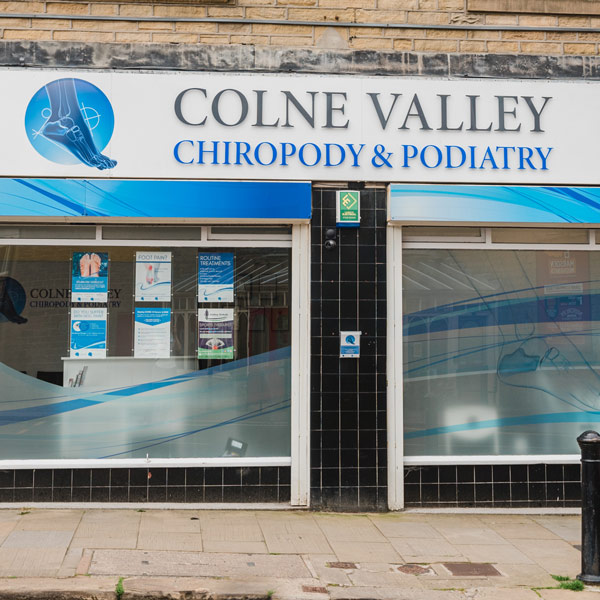 Colne Valley Chiropody
Peel Street, Marsden.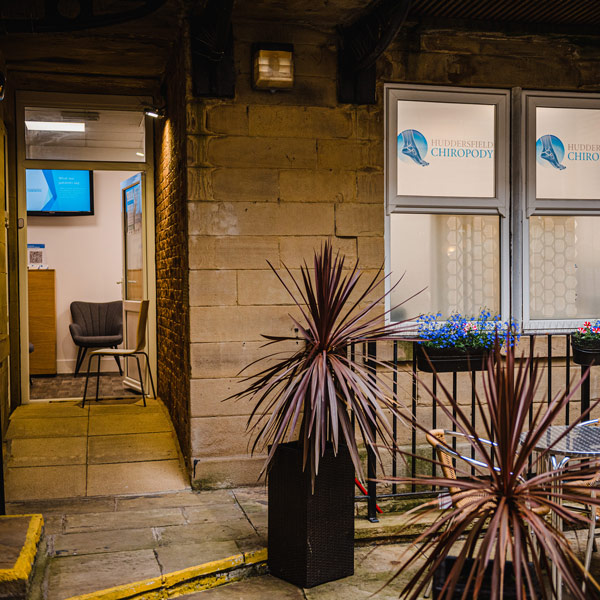 Huddersfield Chiropody
Cloth Hall Street, Huddersfield.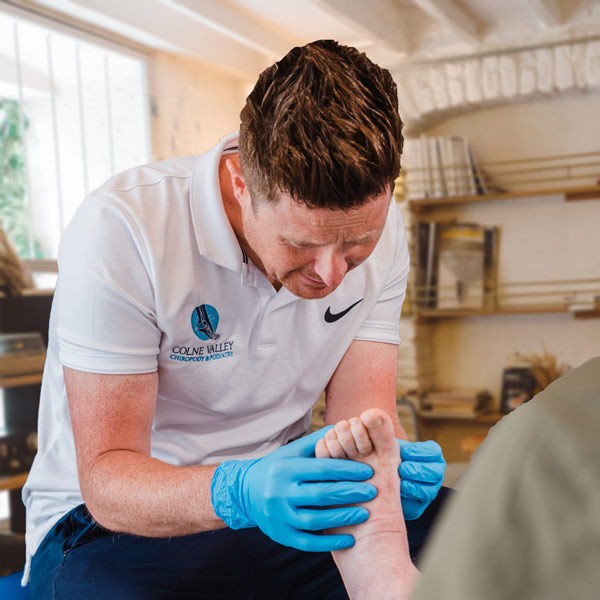 Home Visits
If you can't make it to our clinics.